How an IP PBX / VOIP Phone System Works
A VoIP Phone System / IP PBX system consists of one or more SIP phones / VoIP phones, an IP PBX server and optionally includes a VoIP Gateway. The IP PBX server is similar to a proxy server: SIP clients, being either soft phones or hardware based phones, register with the IP PBX server, and when they wish to make a call they ask the IP PBX to establish the connection. The IP PBX has a directory of all phones/users and their corresponding SIP address and thus is able to connect an internal call or route an external call via either a VoIP gateway or a VoIP service provider to the desired destination.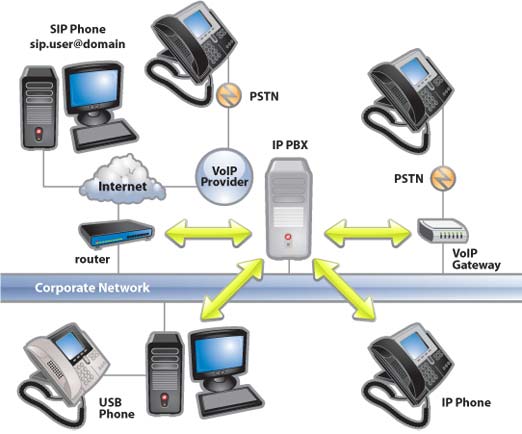 At the center we have, the IP PBX. Starting from the bottom, we see the Corporate Network. This is the company's local network. Through that network, Computers running SIP clients, and IP Phones connect directly to the PBX. On the left, we see the company's router/firewall connected to the internet. From there it can connect to remote extensions in the form of computers running the softphones, remote IP Phones, mobile devices running the Android and iOS apps, and Bridged PBX's. Using a VoIP provider we can connect to the PSTN network. To the right a VoIP Gateway connects the PBX directly to the PSTN network.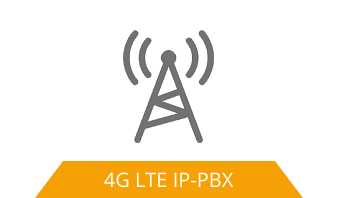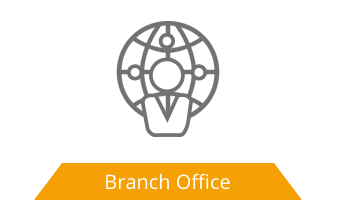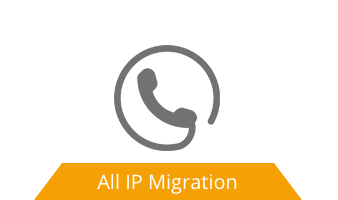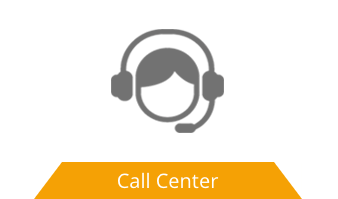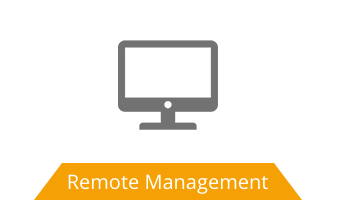 All-IP Migration Solution
It's no secret that PSTN and ISDN is coming to an end. We provides a reliable and cost-effective IP-capable portfolio and empowers businesses with a future-proof telecommunication system.
By driving forward to All-IP future, businesses can experience quality communications, benefit from decreased communication costs and simplify operations by using a single technology for telephony and data. We provides an easy way for businesses to move to All-IP smoothly.