CCTV, SECURITY SYSTEM, DOOR ACCESS, CARD ACCESS, BIOMETRIC SYSTEM SOLUTIONS​
Network Security & IP Security Surveillance
7TECH has gained a reputation for providing leading-edge and innovative CCTV systems installations and security camera solutions around the world using a combination of established and state-of-the-art technology. Our CCTV security systems range from small entry-level packages through to multi-site networked installations, with thousands of cameras dispersed over wide geographical areas.
Drawing on our extensive expertise and experience, we can identify, deliver and install the most appropriate commercial CCTV solution to match your business needs.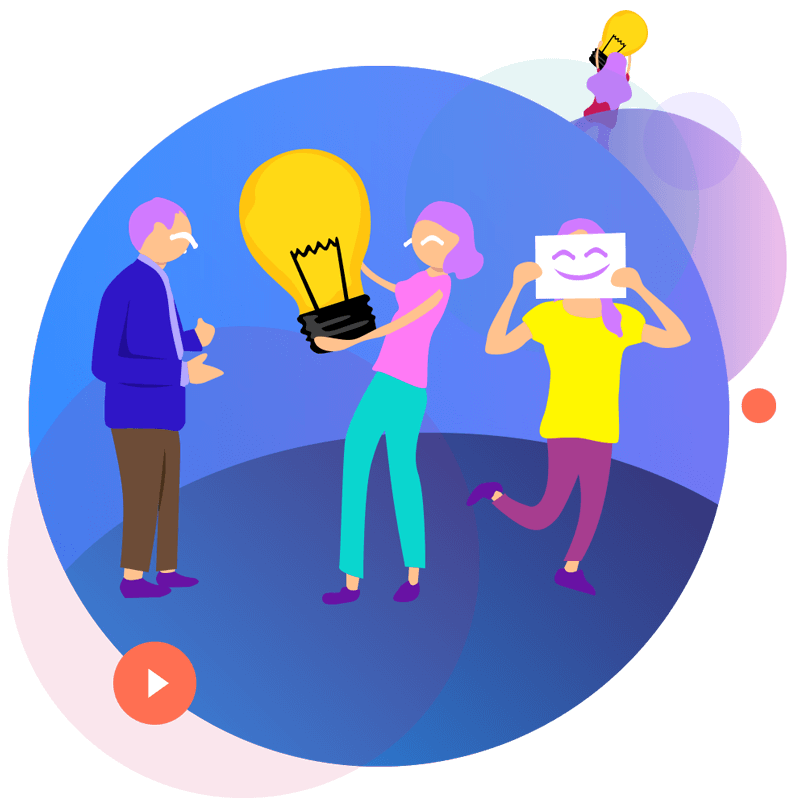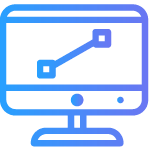 CCTV System Maintenance & Support
Based on our customer's requirements, we provide monthly, quarterly and yearly maintenance. All our installations and deployments are quality assured, offering warranties for our customers.
Consultation and System Integration
Provide consultant to site to survey and consult solutions for customer to deploy to build surveillance camera system.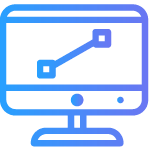 Network Design
A variety of user programming options makes this CCTV installation a perfect solution for your company or organization's specific needs.
Digital door Access Solutions
Boost your Security
With the help of security accessories like EM lock for doors, keypad card reader, door release buttons and break glass, we put together a full security solution.